Support SMF at Sunnyside, Lake Tahoe
---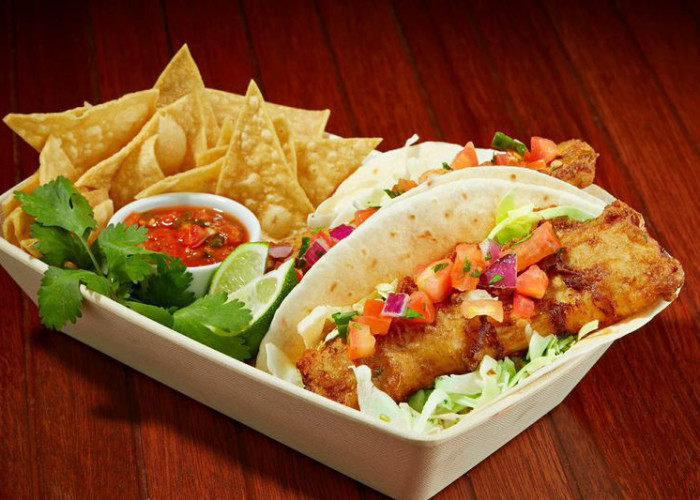 Join SMF for Food, Drinks & Raffle
When: Wednesday March 25, 2015 from 4 – 9 pm
Who: Family-friendly, bring your friends, your kids, your moms and your pops
Where: Sunnyside Lake Tahoe
Sunnyside is located at 1850 West Lake Blvd, about 2 miles south on 89 of the "Y" in Tahoe City.
The 5th Annual Pain McShlonkey weekend was epic. You partied like philanthropic rockstars and raised more money and spread more laughter than ever before. We can't wait to post results, photos, videos and thank yous for the massive love and support we received. Most importantly, we can't wait to share with you what nonprofit missions we will be supporting in 2015. While we get our facts and figures together, join us at Sunnyside for half price fish tacos, $4 Pacificos and $5 margaritas. There will be a raffle and the proceeds will support Shane McConkey Foundation.
Fish tacos (normally $13 for 2 will be $6.50 for 2). Fish tacos can be ordered in 3 different styles; cajun, beer battered, or grilled. They are served on flour tortillas (we do have corn) with shredded cabbage, house made pico de gallo, and a jalapeno ranch sauce with tortilla chips as a side. There will also be $4 Pacifico drafts and $5 margaritas.
---
---