SMF Supporter Matt Reardon in Honey Jam Line Up
---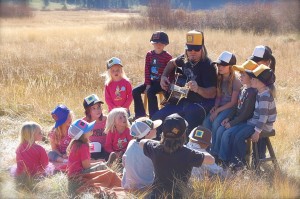 Tahoe local and Shane McConkey Foundation supporter Matt Reardon to play at the Honey Jam Music Festival January 26-27 in Kerikeri, New Zealand. Reardon will debut new material and perform on the main stage backed by local NZ music scene staples "The Furious 3″.
In 2011, Reardon penned and performed the theme song for the Shane McConkey Foundation mission statement video. An accomplished skier and musician, Reardon shares the Foundation's passion for environmental sustainability and stewardship.
"I like to always be able to give back and work in a very minimalistic format which for me means sitting down with an acoustic, a pen and a great story concept. The power of music and words carry a lot of weight and it's great to see a fun idea come to fruition, create positivity and raise money for good causes such as the High Fives organization and the McConkey Foundation…I'm honored to be able to do what I do with the music and sports scene. Being able to work with kids has been one of the highlights of my career,"  Reardon tells TheHoneyJam.com. Read full story.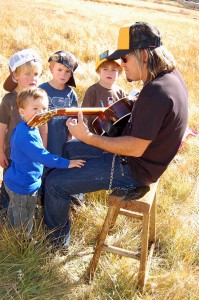 ---
---