1st Place:
Fore the Ocean
Independent Project, Monterey Bay, CA
Participants: Alex Weber and Jack Johnston
Project: Our project has been to remove golf balls in the ocean under the cliffs of Pebble Beach Golf Course. We have removed 12,000 balls over the last 10 months. This project is about the greater issue of Plastic Pollution in our ocean. The balls we remove are in all sorts of decay from new to unraveling rubber cores. These balls break up into small pieces of plastic that pollute the Monterey Bay National Marine Sanctuary, where we live and where these golf courses are located. We have many coastal golf courses and riverfront golf courses that recently started showing evidence of balls flowing out of the river into the ocean as well. This made us realize that the impact is much larger than we originally realized.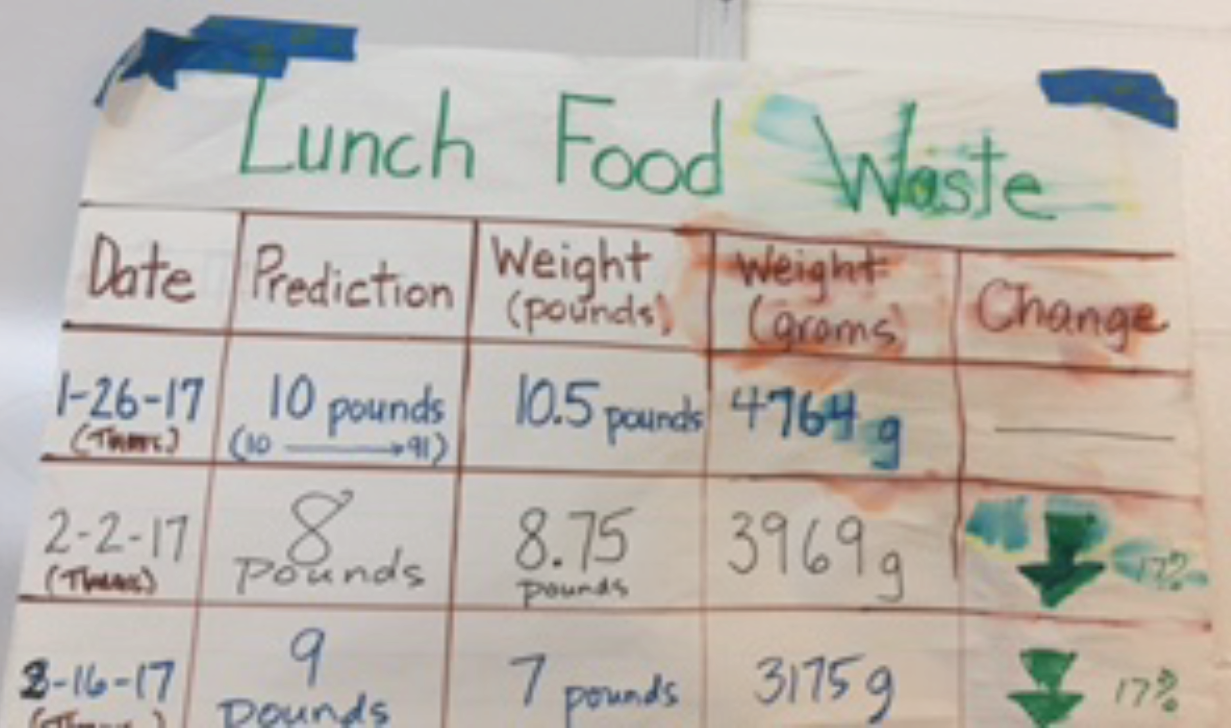 2nd Place:
Donner Trail Trackers
Donner Trail School, Truckee, California
Participants: Braxton Campbell, Isabelle Wogsland, Andrew Buchanan, Jacob Durgin, Daisy Melen, Kesler McPherson, Lyla Spear, Holly Miller, Damian Herrera, Maya Fernandes, Avery Buchanan, Reese McPherson, Ashlynn Johnston, Darren Campbell, India Welch, Larkyn Haugen, Hayden Featherston, Griffin Tescano, Adeline Purvance-Rassuchine, Jason Hoyt-Plank, Kit Vincent, Ethan McCormick, Brynn Hanley, Sebastian Baranchuk, Stellan Huagen, Rebeca Lane, Lucas Hoyt-Plank, Violet Mckenzie & Ella Nishimori
Project: This project provided an opportunity for Donner Trail students to become aware of how much food is wasted during the lunchtime meal and how composting organic food waste can reduce the amount of solid waste that ends up in landfills.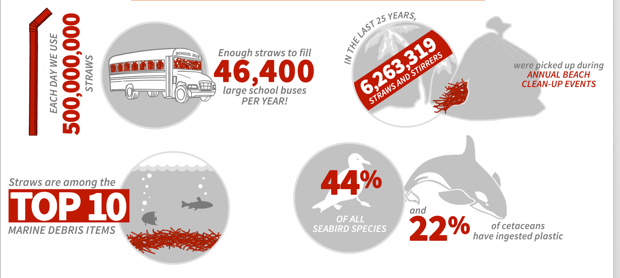 3rd Place Winner #1:
Ecowarriors
Edward C Reed High School, Sparks, NV
Participants: Gysel Hernandez, Kendr Lopez, Fernando Chavarria, Alfredo Chavarria, Zack Grow, Ivelyn Izquierdo, Aliya Lange, Carla Hernandez, Andy Gorum, Ryan Vasquez, Juan Villanueva Lopez, Carlos Hernandez-Vasquez, Kerra Curley
Project: Straws and other plastic items are choking up our waterways and oceans and negatively effecting wildlife in the process. Our project combats plastic pollution in two ways- first it raises awareness in our student body through daily informational announcement, posters and video. Secondly, it encourages students to use alternatives to plastic by offering students a reusable glass straw in exchange for a pledge- a pledge to refuse plastic straws.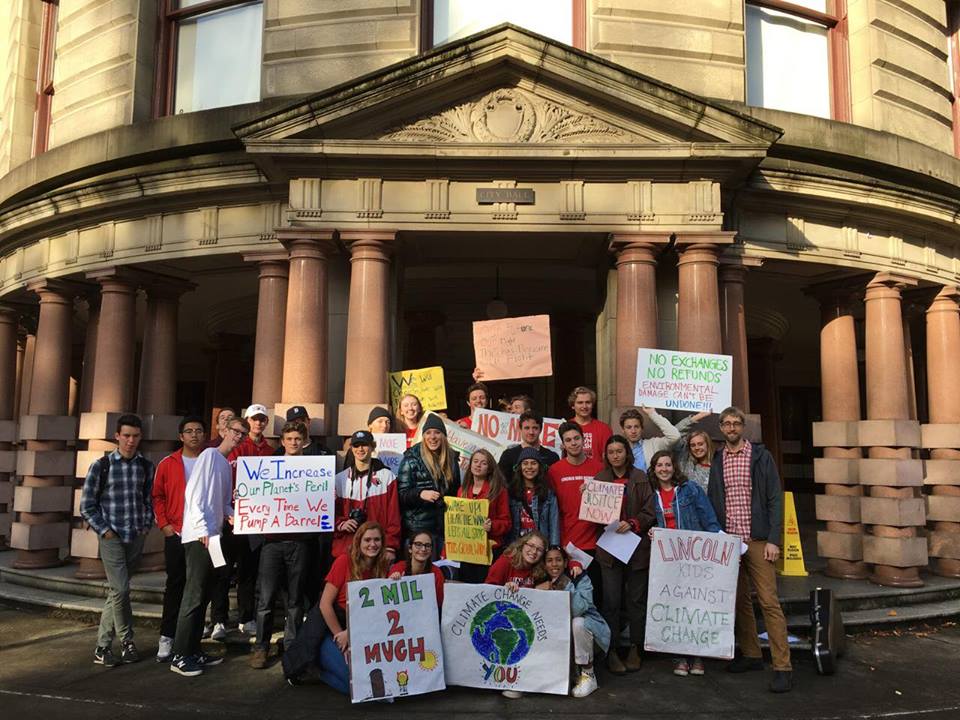 3rd Place Winner #2:
LHS Environmental Justice and Sustainability
Lincoln High School, Portland, OR
Participants: TBA
Project: The Environmental Justice and Sustainability class has done a lot of activism to push our city and state governments to reduce our use of fossil fuels and diesel that further climate change and the greenhouse gas effect. By giving testimony to our city councilors and advocating for cleaner diesel, we are pushing our community closer to being less fossil fuel reliant and more eco-friendly. We have also spread awareness of the environmental justice movement and educated people of all ages on different aspects of climate change. From 5th graders in local elementary schools to adults at public forums, we teach people what it environmental justice is and why it is important to care about this movement.