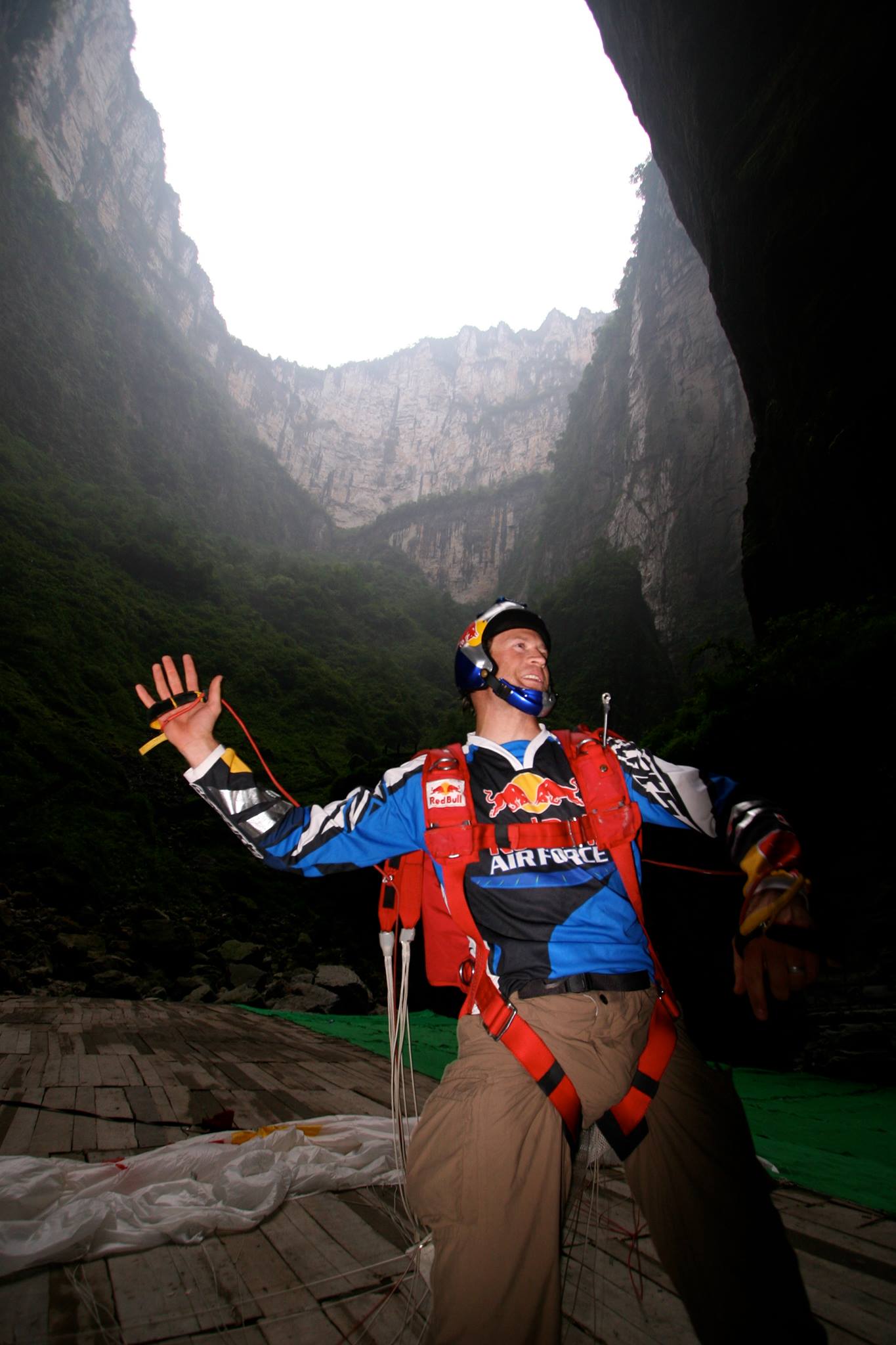 Thank you for donating to the Shane McConkey Foundation! Your generous contribution helps us support kids, wildlife and the planet with a spirit of gratitude and fun. To learn more about how we give back, click here!
The Shane McConkey Foundation is a 501c3. Tax ID: 27-4674949
You can also support, SMF when you shop with AmazonSmiles.