Uncategorized
Witness the greatest ski competition known to man or woman! The Pain McShlonkey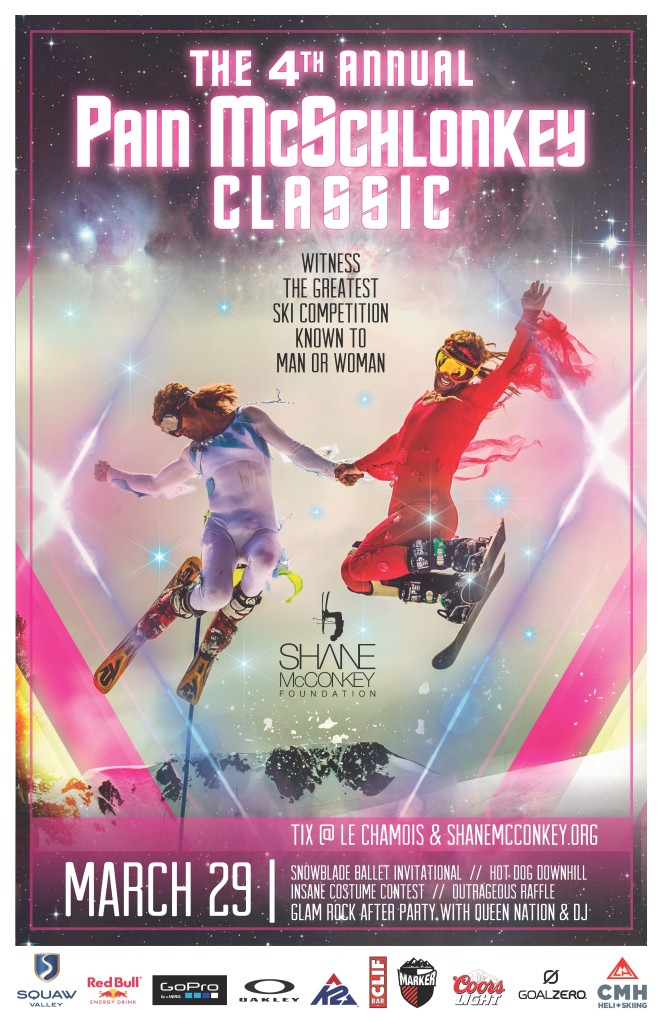 Classic (PMS) returns to Squaw Valley March 29, 2014. Now in its fourth year, this action packed on- and off-mountain event serves as a hilarious tribute to …
Order your copy of the McConkey Movie 3-in-1 Collector's Edition and Book today.
3-in-1 Collector's Edition – Available October 8, 2013
Red Bull Media House "3-in-1 Collector's Edition," featuring a DVD, Blu Ray, and MP4 Digital Download. "McConkey" is a …
The Shane McConkey Foundation is extremely excited to announce that "McConkey" will go on the road this fall with one-night screenings in over 20 locations, including the film tour premiere in Shane's hometown of Squaw Valley, California on October 5. …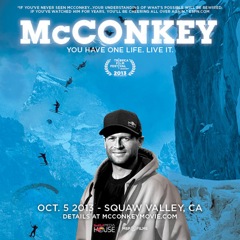 FOLLOWING FILM'S DEBUT AT THE 2013 TRIBECA FILM FESTIVAL,
RED BULL MEDIA HOUSE ANNOUNCES MULTI-PLATFORM DISTRIBUTION PLANS FOR
INTIMATE PORTRAIT OF WORLD-CLASS ATHLETE SHANE MCCONKEY'S LIFE
Santa Monica, Calif. – August 13, 2013 – The highly anticipated release of the …
The votes have been tallied, and the Shane McConkey Foundation is excited to announce the amateur competitor lineup for the 2013 Pain McShlockey Classic. After laughing our way through a virtual pile of "Most Embarrassing Moment" entries, we painstakingly whittled …
The Shane McConkey Foundation is accepting  entries from amateur competitors for the 3rd Annual Pain McShlonkey Classic to be held on March 30, 2013 at Squaw Valley.
This year's selection process requires you to expose your most embarrassing moment. If …
---